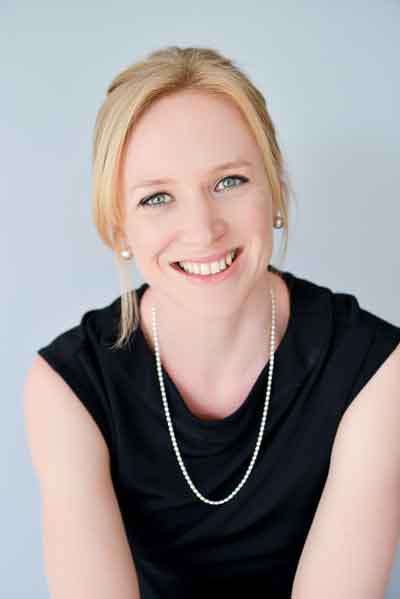 Stephanie Gilroy graduated from King's College, University of London in 2000 with a BSc (Honours) in Nutrition and Dietetics. She has since worked in a variety of positions in both the UK and Australia.
Stephanie has a strong interest in translating the complexities of the science of nutrition to suit individual lifestyles. She believes in a functional approach to healthy eating and empowering clients to make lifelong healthy choices and achieve their goals.
Stephanie can provide Dietetic consultations to clients (individuals, couples and families), presenting with a wide range of clinical diagnoses.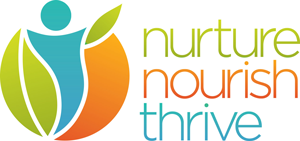 www.nurturenourishthrive.com.au
Areas of Interest
Cardiac care/dyslipidaemia
Oncology
Diabetes
Nutrition support
IBS
Coeliac disease
Maternal Health
Eating disorders
IBD
Weight management
PCOS